Description
Leaffree | Ice Peak Mountain Oolong
FLAVOR NOTE | roasted grains, caramel, ripe fruit, and rose
Ice Peak Mountain Oolong is medium fermented and roasted tea with taste of caramel. 
The different roasting level in the production process creates special flavor, 
leaving tea liquid smell like baked nuts and grains, with rich mellow texture and ripe fruit aftertaste.

Leaffree Ice Peak Mountain Oolong is mainly planted in Nantou and it's made from 
Green Tip Oolong Variety which grows mainly in high altitude tea gardens. 
The tea is planted at the altitude of 700 to 1200 meters. 
Ice Peak Mountain Oolong is named 
after its origins of plantation, 
Ice Peak Mountain in Lugu, Nantou and its tea plant variety,
" Green Tip Oolong." 
Ice Peak Mountain Oolong and Wenshan Paochong are both known as 
the most acclaimed 
and representative Taiwanese teas. 
Ice Peak Mountain Oolong is classic Taiwanese tea which is characterized by rich and mellow texture, 
apparent roasted flavor and smooth taste. 
The tea leaves of Ice Peak Mountain Oolong are shaped like half dark green balls. 
Its tea liquid has bright and orange color, with special ripe fruit flavor and sweet aftertaste.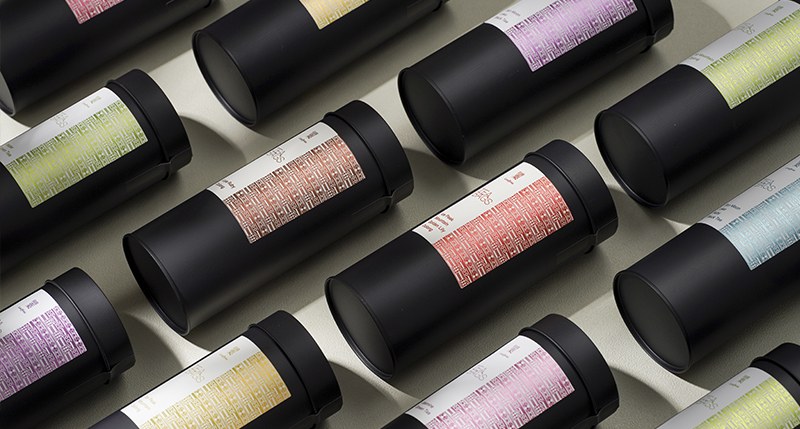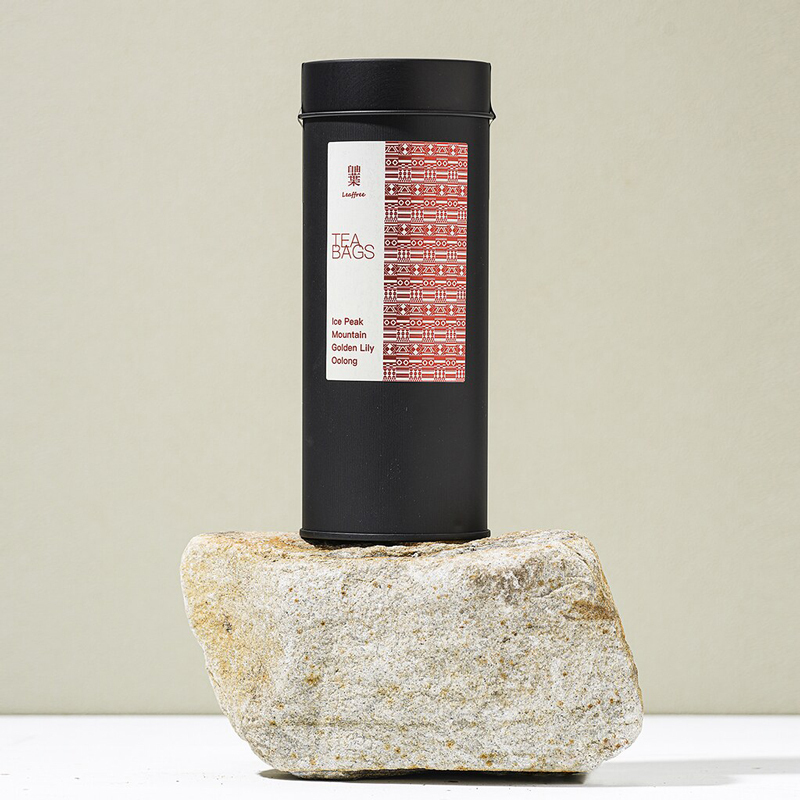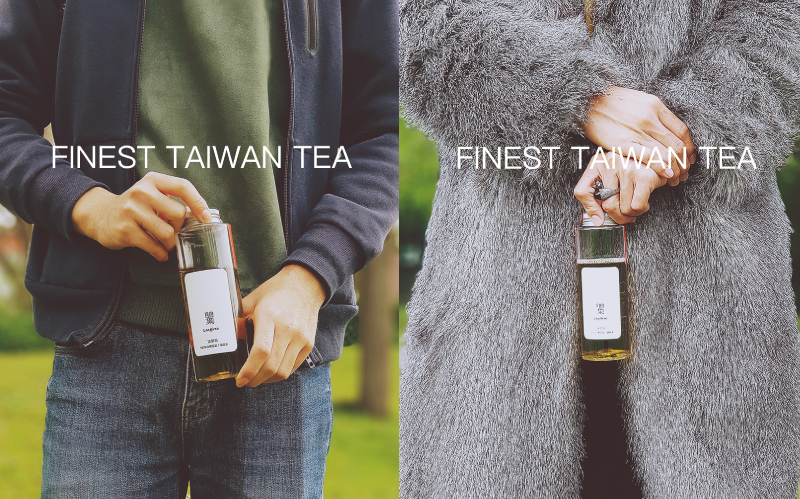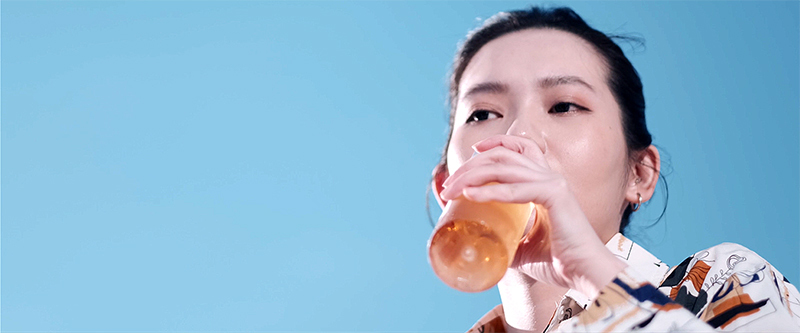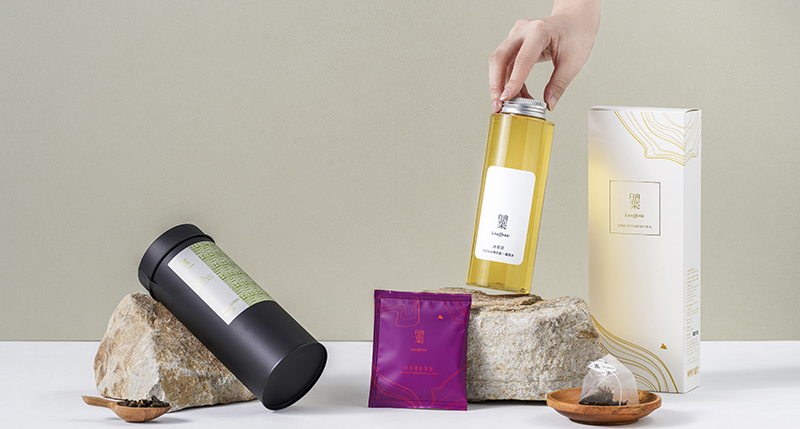 Original tea leaves of fine tea grade X Convenient brewing tea bag set
Strictly selected 100% Taiwanese tea by Leaffree.
The products of the tea bag series all use high-quality original tea leaves of the same fine tea, 
and the best dosage is made according to the flavor of the tea.
The triangular three-dimensional tea bag ensures that each tea leaf is fully unfolded, 
and the tea can be tasted when brewed with hot water or made into cold tea, which is convenient and delicious.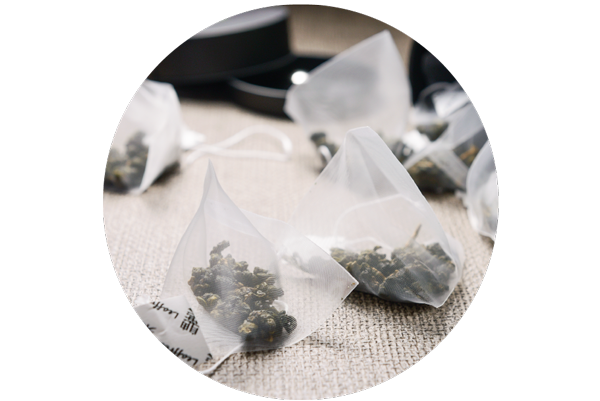 🍹
Leaffree Tips for Perfect Cold brew
🍹