Description
Leaffree | Ali Mountain Oolong
FLAVOR NOTE | orchid, osmanthus, apricot, and greenery
Ali Mountain Oolong from Ali Mountain is one of the most representative oolong tea in Taiwan. 
It's a classic selection of tea with creamy, long-lasting sweet aftertaste 
and with 
apparent flavor of orchids and osmanthus. Abundant sunlight during day time and 
abrupt drop in temperatures 
at night allows the sweetness and nutrition to remain in leaves. 
Light fermented and light-roasting process makes it no astringency even for long brew time.

Leaffree Ali Mountain Oolong grows only in Alishan Mountain areas at the altitude of 1000-1500 m 
and boasts hand-plucked single "Green Tip Oolong Variety" fresh leaves. 
The tea farm is always covered by fog, with temperature dropping abruptly.
The unique climate of tea gardens makes new leaves grow slower, 
and allows more sweetness to remain, 
which results in creamy taste of Ali Mountain Oolong. 
Its leaves are rolled into tight ball shape in dark green color. 
Its tea liquid is clean, golden green colored, with long-lasting floral aromas and creamy aftertaste, 
which is worth of reminiscence.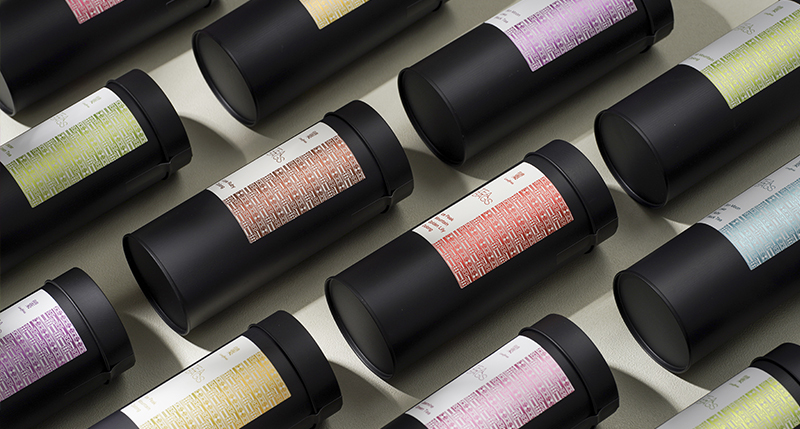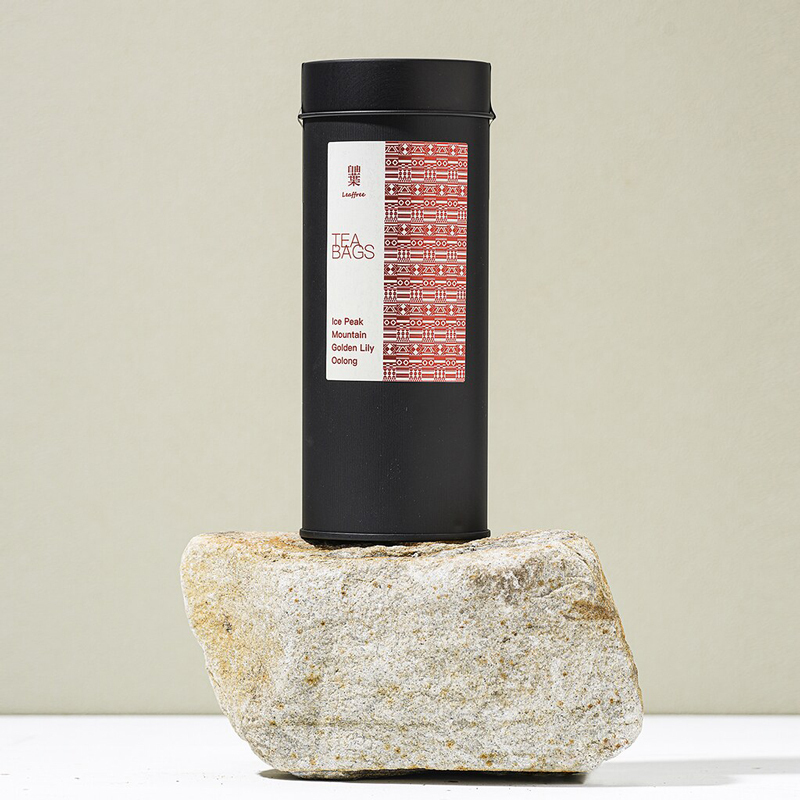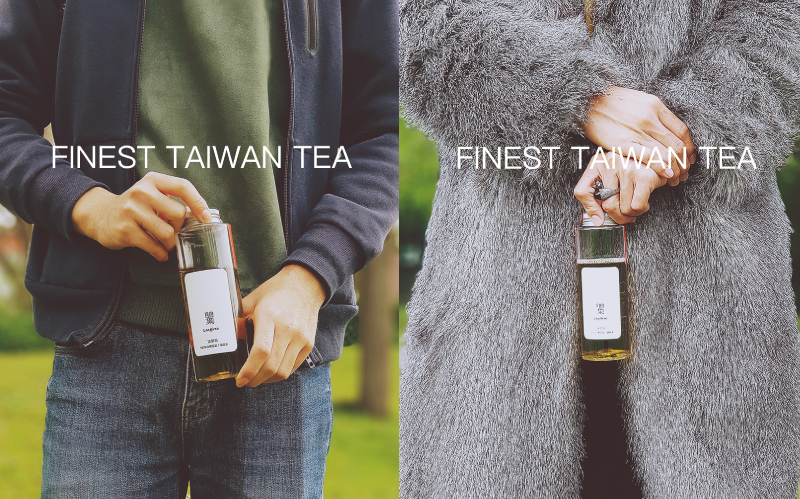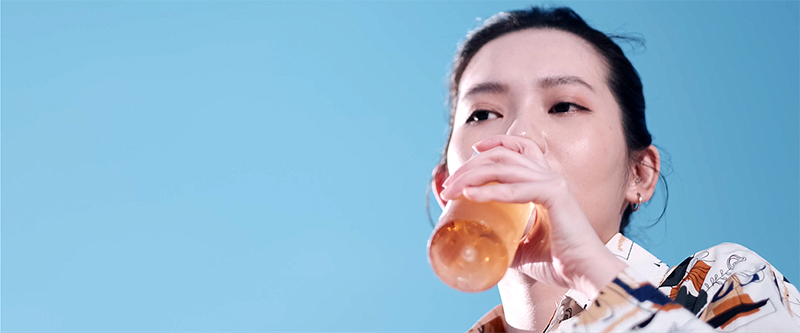 Original tea leaves of fine tea grade X Convenient brewing tea bag set
Strictly selected 100% Taiwanese tea by Leaffree.
The products of the tea bag series all use high-quality original tea leaves of the same fine tea, 
and the best dosage is made according to the flavor of the tea.
The triangular three-dimensional tea bag ensures that each tea leaf is fully unfolded, 
and the tea can be tasted when brewed with hot water or made into cold tea, which is convenient and delicious.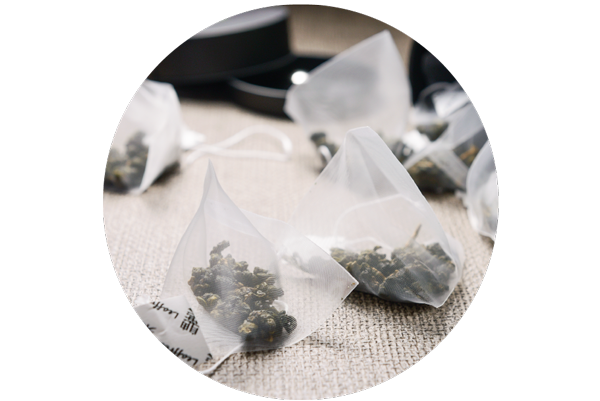 🍹
Leaffree Tips for Perfect Cold brew
🍹