Description
Leaffree | Jasper Green Tea
FLAVOR NOTE | seaweed green, roasted nuts, and white flower
Jasper Green Tea is famous for its fresh and original scent, 
and is made from hand plucked tip leaves which are orthodox shaped with apparent pekoe. 
No fermentation and roasting state leaves the Jasper Green Tea no astringency even over brewed.

Leaffree Jasper Green Tea originates from Sanxia District in New Taipei City 
and is made from hand-plucked tender leaves of Chinxing Kantzu tea variety. 
Jasper Green Tea is a non-fermented tea and its history could be traced back to early Qing dynasty. 
It was brought to Taiwan over 200 years. Sanxia is the most famous production area in Taiwan. 
Jasper Green Tea remains orthodox shaped with apparent orange pekoe. 
Its tea liquid appears clear green color with floral sweet note and mild aftertaste.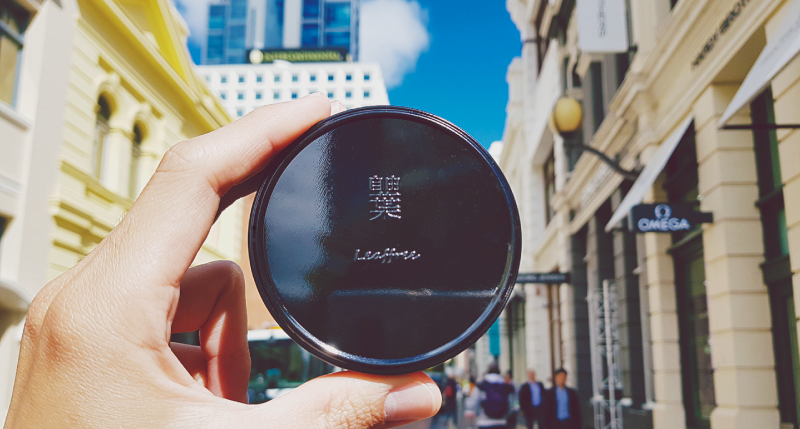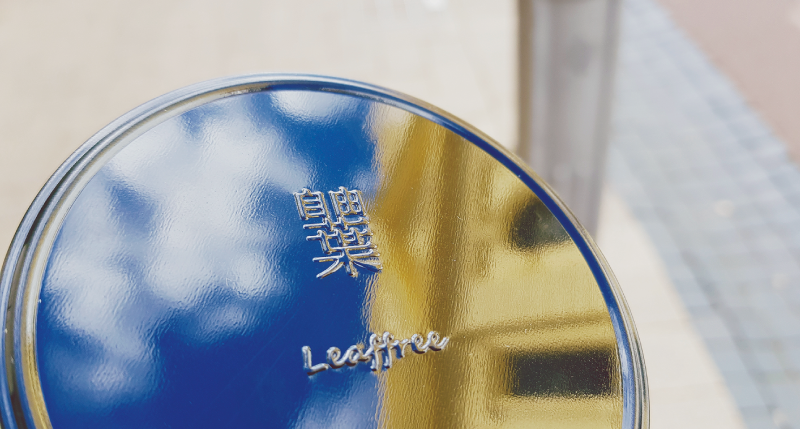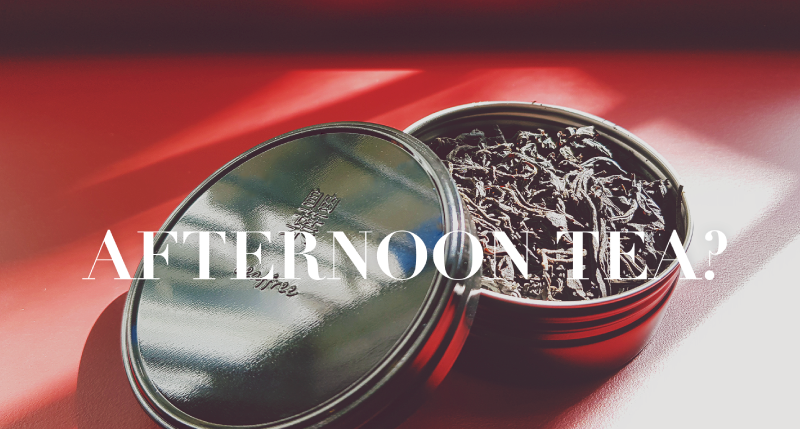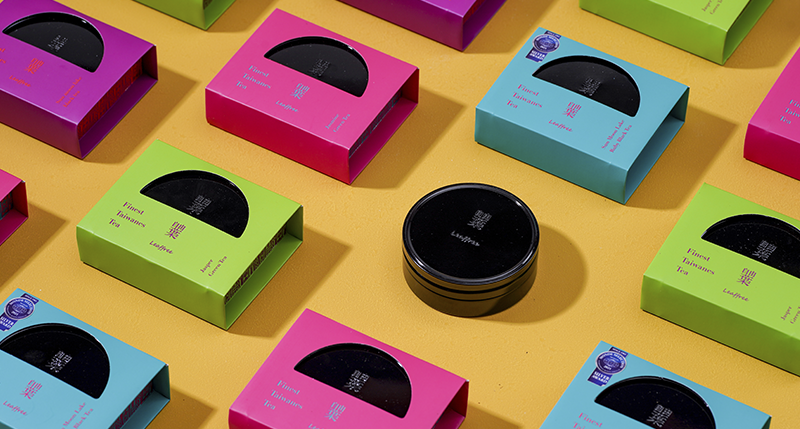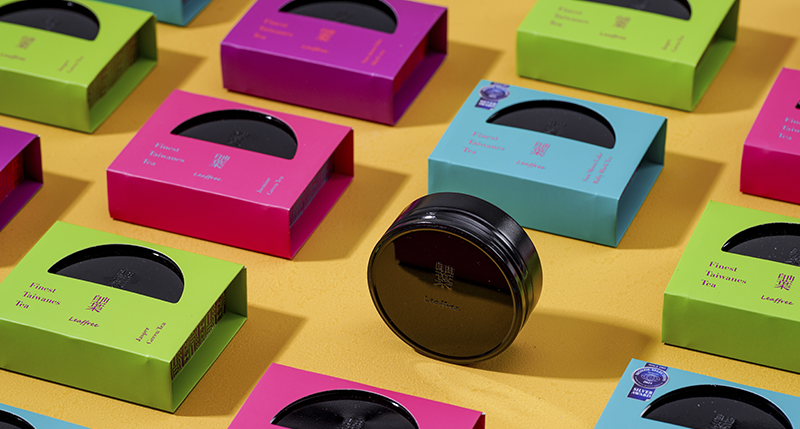 🥃
Leaffree Tips for Perfect Hot brew
🥃